Your vehicle comes to a screeching halt as the light turns red at the traffic signal. Even as you fret over the eternal wait, a plastic tri-colour flag is flashed in front of your face. You soon hear a chant of Vande Mataram, Jai Hind from a little boy's mouth trying to sell you the flag. He has other accessories too – an Independence Day metal badge, plastic lotus, soldier figures etc. Then it dawns upon you that there's a National holiday ahead. Feeling guilty, you even buy a souvenir to display your patriotism only to forget after a while. Sounds familiar?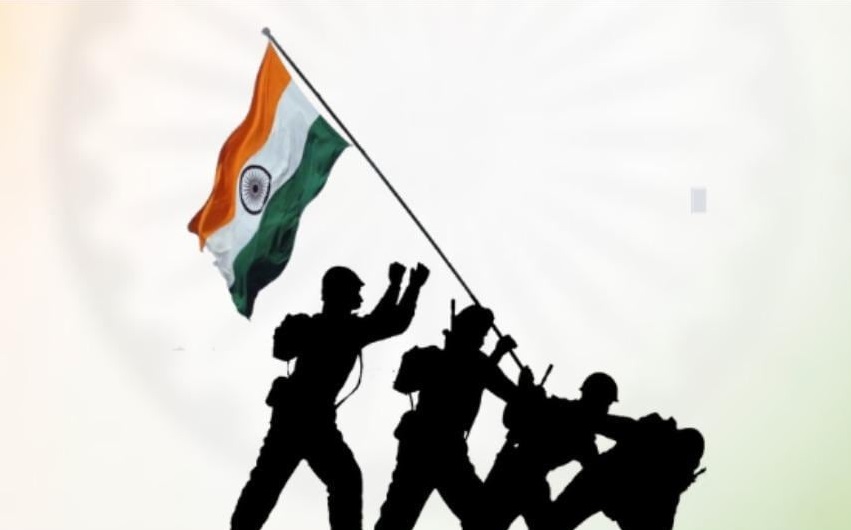 In India, Independence day is celebrated on August 15 every year with zeal. The objective of such celebrations is to connote the transition of India from the slavery yolks of the British Dominion to be a democratic and republic nation where all the supreme political powers, sovereignty, and authority rests with the people.
Today, India is celebrating 75th Independence Day. On this occasion, repeatedly the only question that has been wavering in my mind is – why do people become patriotic only on selected instances? Having been an air warrior, who served the nation for 19 years, I realize what patriotism means. To me, it is an inexplicable feeling, which should also be an inherent trait for any national.
Patriotism has a rich meaning. In general, it means edifying attachment to one's native soil that ultimately leads to devotion to one's nation. Such a feeling should not be restricted to just extrinsic values rather it should be an intrinsic value that should be obsessed by every citizen.
Patriotism is the true spirit an individual should have for his nation. Do we Indians have such a feeling within us? India proudly claims to be the nation with plurality as her nature. Unity in diversity has been the slogan which we often find making circles in all nooks and corners of the world. Do we maintain such a spirit at all times? Or is it limited to a few occasions like Republic Day, Independence Day and Martyrs Day?
Surely, every Indian turns to be patriotic on two occasions – every year on January 26 and August 15. Patriotic songs like "Mere Desh ki Dharti" reverberate almost every street in town. Why is it so? At this juncture, the only question that arises in my mind is whether patriotism has any periphery limits? Or patriotism is a trait that has only a limited role?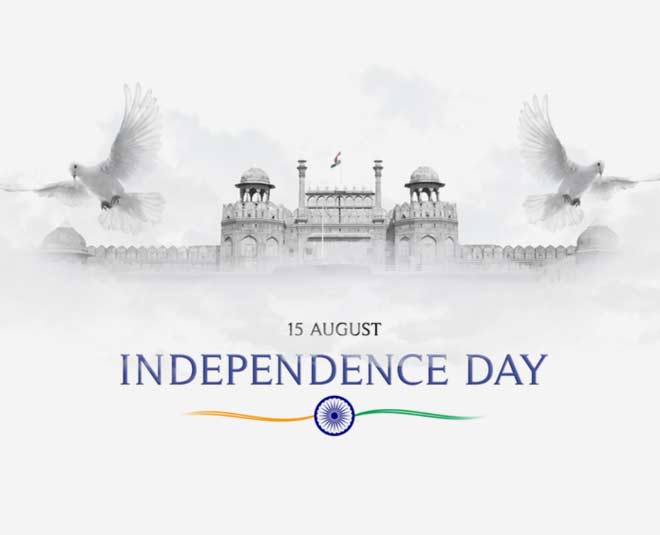 Every year the Independence Day is celebrated most spectacularly in New Delhi, the capital of India. The main attraction of the day is an impressive and magnificent parade that puts forward the military powers and cultural affluence of the country apart from the patriotic vehemence of the Indians. An amazing fly-past by Indian Air Force and Naval aircraft rounds off this majestic celebration. A similar thing happens every year on January 26 too.
The true spirit Independence day brings out is nothing but patriotism. It's not a single person's obligation to keep the nation free from any sort of worries. Every citizen should feel responsible to make the nation implausible in the purview of the entire world.
I feel that patriotism should come from within and not without. Patriotism ensures the stability of all kinds in a given nation.
I second the thought of John F. Kennedy on patriotism. According to him, one should ask only "what you can do for your country" — as if "country" were the master, and "you" and I and all of us merely servants. Most of the influential personalities of developed countries realize the importance of patriotism. For example, US President Barack Obama once said loving one's country means accepting one's responsibility to do his part to change it. Patriotism is nothing but the grand inherent apostle that prompts a person to serve his nation, at any given time.
The essence of patriotism is fully recognizing and consciously participating in that network of affinity, paying very close attention and constantly responding to a range of issues like what everyone else is doing and saying and wanting and hoping.
Out of the multiple associations emerge ideals and institutions. But those ideals and institutions are valuable only insofar as they support the fulfilment of each and all. The individual is the master; the nation's ideals and institutions exist merely to serve persons. So ideologically in any given nation, true patriots do not serve some imagined unchallengeable unit called nation or country; rather, they serve the needs and aspirations of every person.
There is a need to self examine whether we can be called factual patriots? Had we been patriotic year after year, India could have accomplished laurels; but not plummets in grading in almost every sector.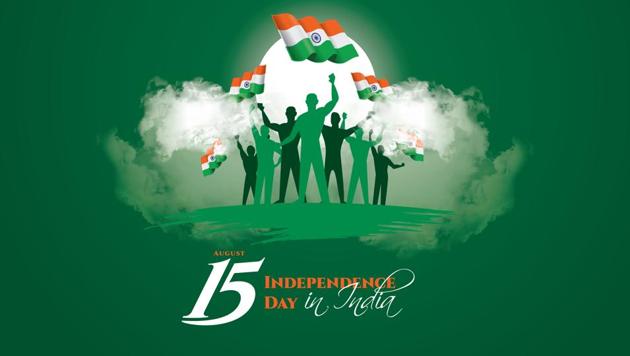 Who is responsible for such trounce is not the question of the hour rather how should we overcome trounce is that question. The ultimate answer is the true spirit of patriotism, which in turn ensures the following:
Fraternity among fellow citizens
Enhanced civilization; and thereby achieving a fall in crime rate
Increased employment opportunities
Corruption-free societies
The true spirit of democracy lies in patriotism alone. Each and everyone is responsible for making the dream of Mahatma Gandhiji – "After attaining Swaraj (independence), now it's time to attain Suraj (good governance)" a reality.
If such a day is realized in India, such an occasion would just take new dawn with the bright appeal of unity, brotherhood, and love. On that scrupulous day, there is no Hindu, no Muslim, and no Sikh; there is only one caste, one religion, and that is Indian. The sacrifices of all the martyrs will add significance to India's history.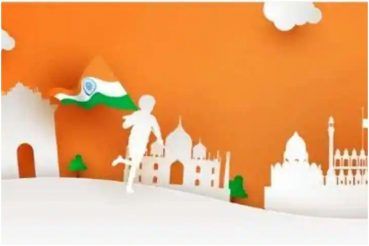 Let's hope this year's Independence day will not just be a routine affair, but add true fervour of patriotism in every citizen's life, both in letter and spirit. Let's not forget what the great Mahatma once said: "Be the change you wish to see.' Jai Hind!!
-Dr. Suman Kumar Kasturi